It the week after Labor day, so as for New movie not that much, unless you are going to watch Disaster Movie which got 0% rating in rottentomatto rating, Ouch.
[description from the free Press]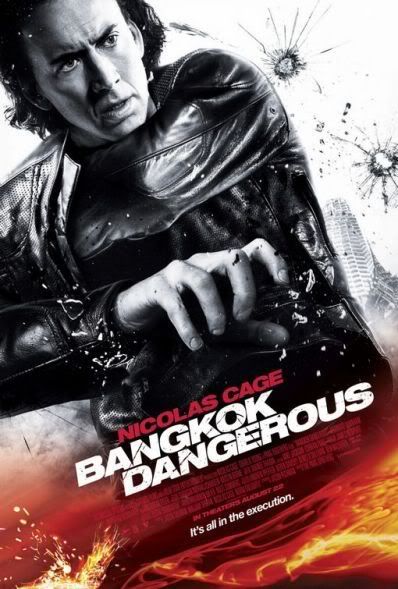 "Bangkok Dangerous"[R]
A hit man (Nicolas Cage) who is in Bangkok to pull off a series of jobs falls for a local woman and bonds with his errand boy.
Playing at the Michigan Theaher
"Transsiberian"[R]
A train journey from China to Moscow becomes a thrilling chase of deception and murder when an American couple encounters a mysterious pair of fellow travelers.
New at the Discount theaher
HELLBOY II: THE GOLDEN ARMY (PG-13)
WANTED(R)
New Next Week in Detroit:
Burn After Reading (R)
Brad Pitt, George Clooney and John Malkovich star in the Coen Brothers' comedy about a CIA disc that falls in the wrong hands.
Righteous Kill (R)
Robert De Niro and Al Pacino team up as a pair of veteran New York City police detectives on the trail of a vigilante serial killer.
Tyler Perry's The Family That Preys (PG-13)
Two families--one upper-crust and the other working class-- are linked by scandal that threatens to unravel the lives of all involved.
The Women (PG-13)
Meg Ryan is a career woman who seems to be living the perfect life, until she discovers that her husband is cheating on her.