Pioneering singer/songwriter Isaac Hayes
Pass away at 65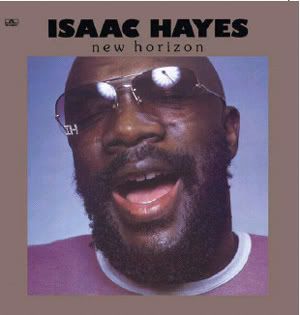 yesterday was bad with Bernie mac
but today Another One pass on

i was just learn the the one and only
Isaac Hayes the man who gave us theme music
to the classic movie "Shaft" was found dead in his home in
MEMPHIS, Tenn.

The Shelby County Sheriff's Office says to the AP, a family member found Hayes unresponsive near a treadmill on Sunday. He was pronounced dead about an hour later at Baptist East Hospital in Memphis. The cause of death was not immediately known

He laid the groundwork for disco, for what became known as urban-contemporary music and for romantic crooners like Barry White. And he was rapping before there was rap.

and then in 1971 he set the movie world and not only that the music world on fire with his intermential version of the urban cop drama "Shaft" which he wrote and preform "Theme from Shaft" which won Best Original Song Oscar in 1972.

He is also is a three times Grammy awards winner two in 72 for Best Instrumental Arrangement and Best Original Score Written for a Motion Picture or a Television Special for "Theme from Shaft" he also won in 73 for Best Pop Instrumental Performance By An Arranger, Composer, Orchestra and/or Choral Leader for the album "Black Moses"

But gain new fans in 1997 when he Voice the sensible school cook and devoted ladies man they call "Chef" on the TV Show "South Park" for about nine years.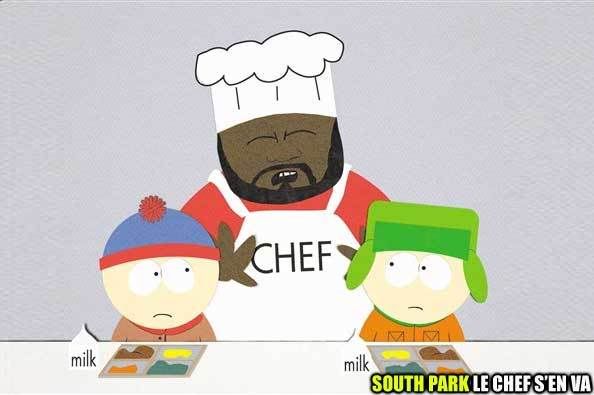 We will miss you "Chef"
you one bad Mother[shut you mouth].